Who is the best free antivirus for your Mac? Actually, Mac users can relax a little because Apple computer has a low risk of virus infections. The fact is that the virus maker prefers to create Windows viruses. There are so many Windows users so that the virus makers can get a bigger target.
However, the threat of viruses on Mac still exists. Therefore, your Mac must have effective virus protection. Here are seven contenders for the best antivirus for Mac 2019. You can download all of them for free!
Avast Mac Security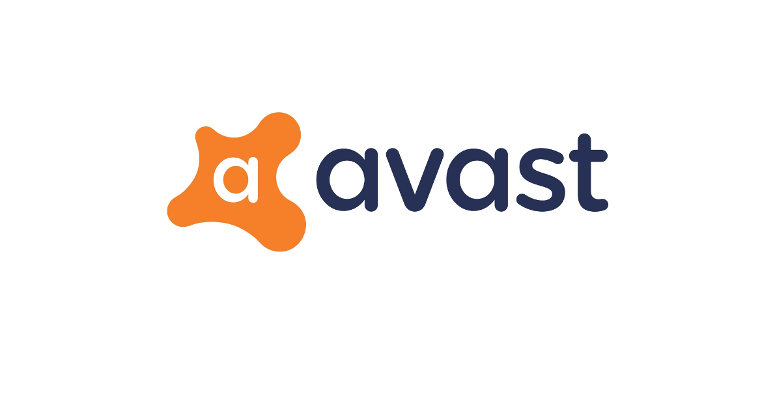 Avast is often called the best free antivirus for Mac. This internet security program was developed by Avast. The antivirus program can be applied to Windows, OS X, macOS, Android, and iOS. Avast further offers a full feature that can detect and remove viruses from your computer.
Although Avast does not charge its users, you still have to register after 30 days. You must do that to avoid the Avast license terminated. This antivirus program also has anti-phishing capabilities, firewall, antispyware, and much more. Because of the accomplished features, Avast became the most well-known antivirus tool on the market.
Comodo AntiVirus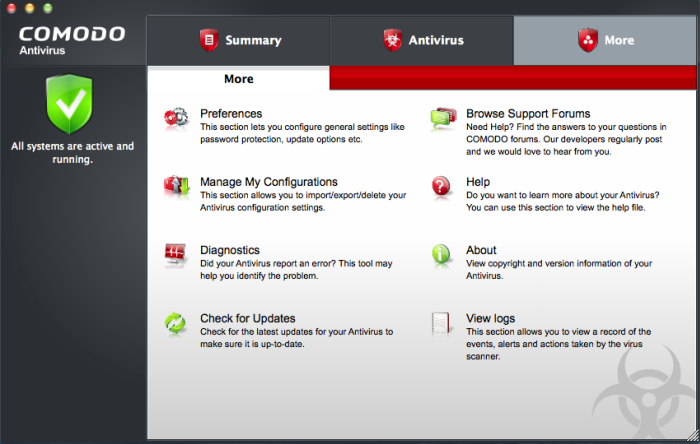 Comodo is another best free antivirus to protect your Mac. This free application is ready for MacOS and OS X. It's very effective and doesn't consume too many resources. Apart from offering a free download, you can also find other paid licenses such as the Pro and Enterprise versions.
Comodo works by scanning files or drives. Further, this antivirus application provides in-depth reports about the activity of a virus or suspicious activities on a file. Comodo also scans compressed files in a zip. The latest version even has the addition of clouds according to the results of virus checks and is able to analyze the behavior of unrecognized files.
Sophos for Mac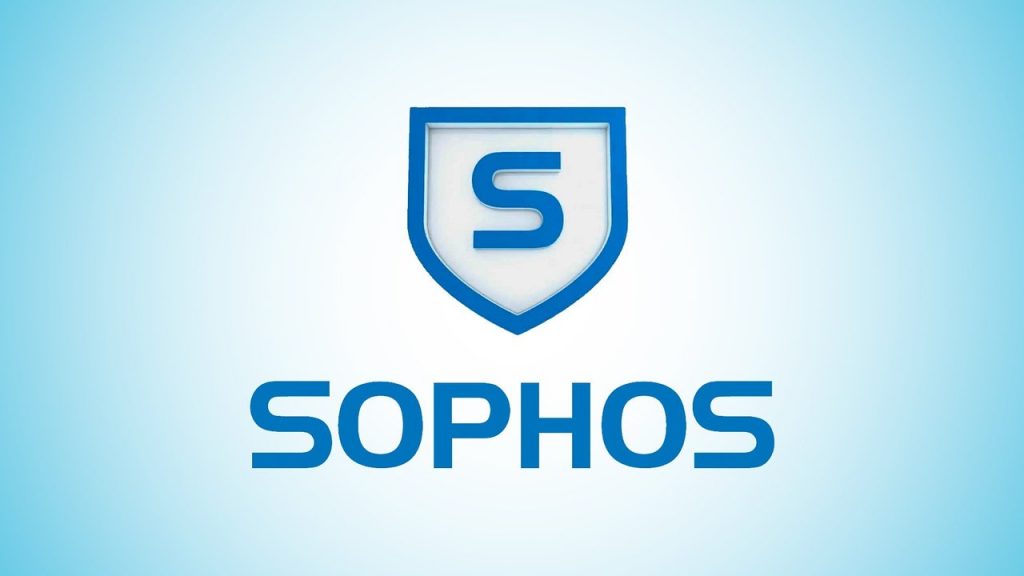 Sophos is a free download antivirus for Mac. This antivirus program is reliable enough to secure OS X or macOS. Sophos itself is an antivirus program developed by Sophos Group plc. The UK-based company is known as a manufacturer of hardware and software security.
Aside from developing network security, Sophos Group plc is also engaged in email and cellular security. Recently, the company has developed a home antivirus that offers business-class technology. That is the reason why you need to embed Sophos on Mac.
Bitdefender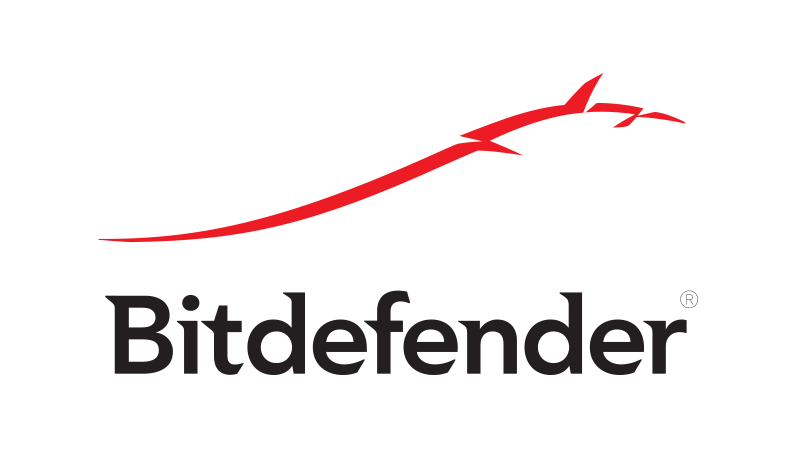 Bitdefender is available for Windows, Mac, Apple, and Android. This antivirus itself has several advantages such as can avoid ransomware and viruses that will enter your gadget. According to data released by Bitdefender, there is 400 thousand malware that threatens our devices every day.
Viruses can enter via email, file downloads, or other activities connected to the internet. Of course, ransomware is one of the viruses received serious attention at this time. Therefore, Bitdefender presents a feature to detect and counteract ransomware.
Another advantage of this antivirus is the ability of Artificial Intelligence (AI). Thus, Bitdefender can continue to learn new things. The reason is that the types of viruses are growing a lot.
Avira AntiVirus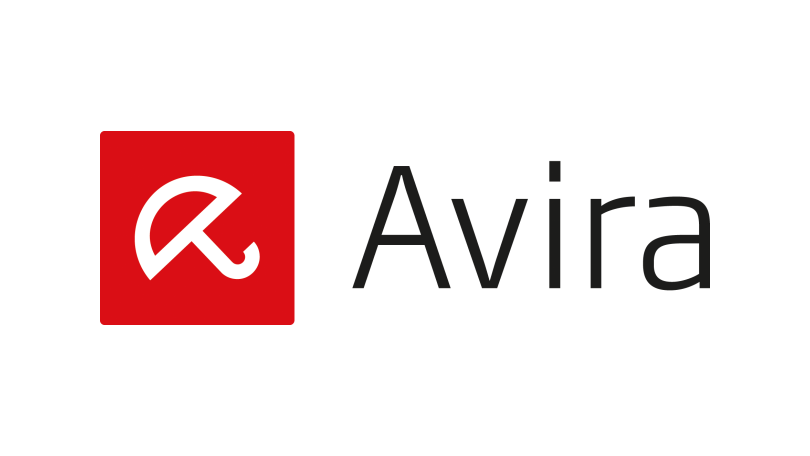 Avira is one of the most successful antiviruses in the world. Developed by a leading security software company in Germany, this antivirus is available in two versions. You can choose the free and premium version (paid). This famous antivirus with its umbrella logo applies a high standard when scanning files. Avira will closely monitor every file when you transfer data to the device.
This antivirus is also good at detecting viruses, worm or the latest trojan. Avira Free Antivirus is now available for Linux, Windows, and Macintosh. Besides, all functions of Avira's features are very easy to understand. That's why Avira is very light and does not take up much memory.
AVG AntiVirus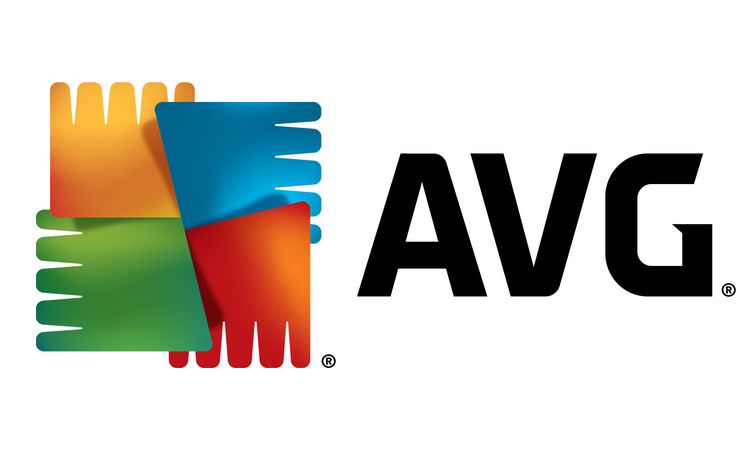 AVG AntiVirus is now available for Mac. That's one solution for Mac users to protect and scan their files in real time. AVG AntiVirus installation is also fairly simple. This security program can do an initial scan on your Mac instantly.
The icon on the Menu Bar will show when AVG AntiVirus protects your system. And because the security threats on Mac are still very few, AVG is very suitable for use as a preventive action.
Malwarebytes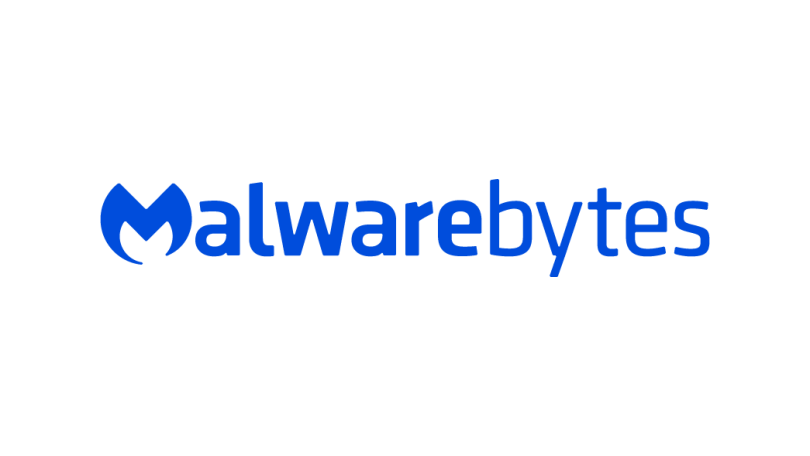 Malwarebytes can detect and remove malware such as worm, rootkit, trojan, spyware, rogues, and much more. Besides, Malwarebytes can detect and eliminate malware that your antivirus has missed. This virus scan tool also uses industry-leading technology to remove malware code. So, you can use Malwarebytes to delete rootkit and repair damaged files.
Malwarebytes is now available for Mac, Android or IOS, and Windows. This malware removal tool has an anti-ransomware program as well.
Here's a review of the best free antivirus for Mac. Just choose an antivirus program that suits your device's needs. Mac has a low risk of virus infections, so a free antivirus application seems enough to secure your data. But if you really want to save the data, there's nothing wrong to buy the premium version.