It's undeniable that laptops become a necessity for most people today. Starting from office workers, schoolchildren, to college students, all need a laptop. For reasons of flexibility, many people are more interested in buying a laptop than a PC. So, are you considering replacing an old device? Here are the best laptop deals of 2019 that you should know.
Dell XPS 13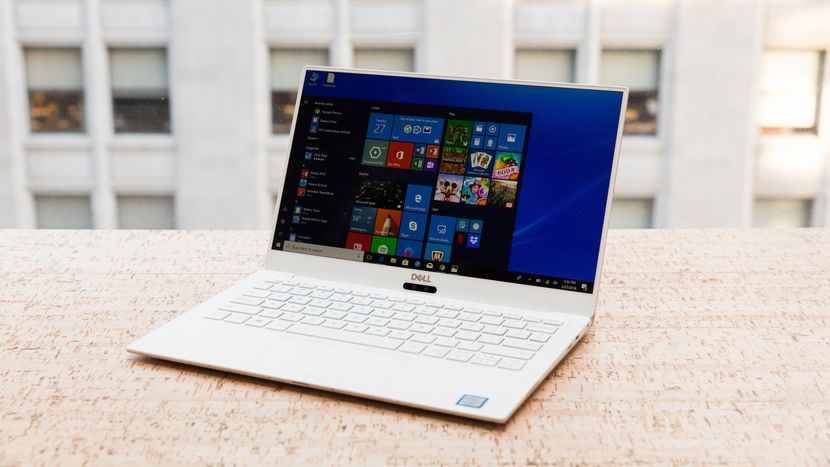 Dell XPS 13 (9370) is claimed to be the smallest 13-inch laptop in the world. This series has two color choices, specifically silver and rose gold. From the exterior, the Dell XPS 13 (9370) looks luxurious and robust. The body made of carbon fiber combined with aluminum.
As a premium laptop, the Dell XPS 13 (9370) provided with the 8th generation Intel Quad Core processor. XPS 13 further presents the best mobile performance with SSD up to 1 TB. Moreover, this laptop is equipped with a long-lasting battery. The XPS 13 battery can last up to 20 hours for FHD screen and 11 hours for UHD screen. This first-class device costs around $1,469.
Huawei MateBook 13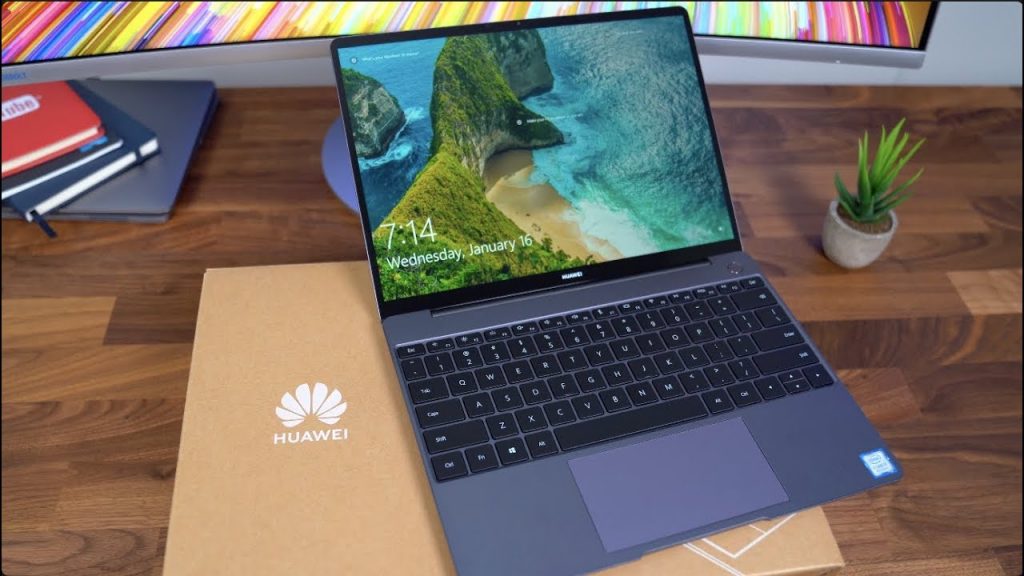 MateBook 13 is the latest line of premium laptop series made by Huawei. It called as the real competitor to MacBook Air from Apple. This high-end laptop has a size of 6 percent slimmer than the latest MacBook Air series. MateBook 13 weighs just about 1.2 kilograms, with a thickness of only 0.58 inches.
Compared to the MacBook Air, which has a thickness of about 0.61 inches, this laptop is certainly thinner. In the operating system, MateBook 13 offers two models. Each has two different chipsets, but with the same amount of RAM, which is 8 GB. Because of its technology, MateBook 13 is called one of the best laptop deals in 2019. This premium laptop starts at $999 on the market.
MacBook Pro 15-Inch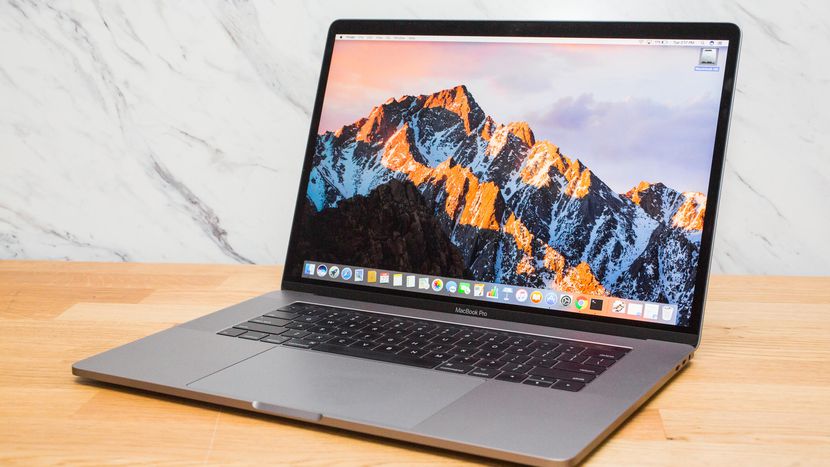 Apple introduced the MacBook Pro 15-inch in the middle of last year. This premium laptop has more powerful hardware because supported by an 8th generation Intel Core i7 processor. The MacBook Pro 15-inch also offers the RAM capacity two times greater than its predecessor.
Not only that, but the storage capacity also doubled, which is up to 4 TB (SSD). The operating system further supported by Turbo Boost speeds reaching 4.8 GHz. This series provided a TrueTone screen to accommodate a more natural color display. The MacBook Pro 15-inch costs from $2,799.
Lenovo Yoga C930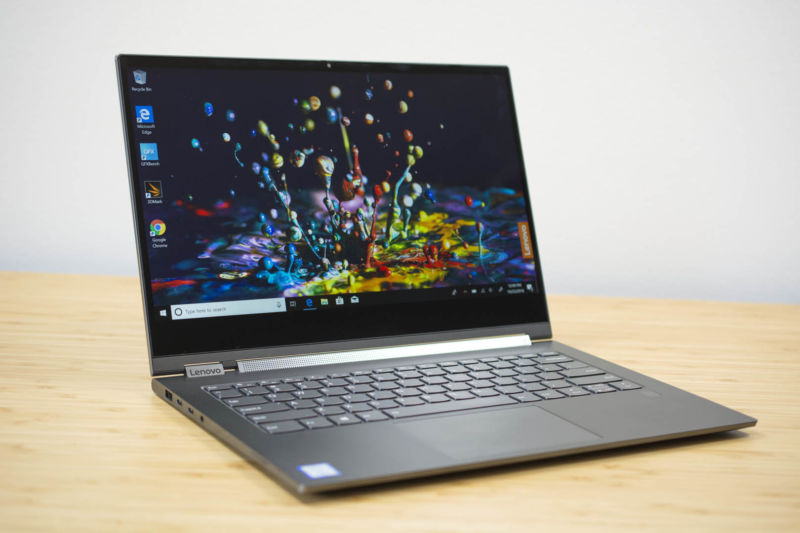 Lenovo YOGA C930 appears with a fresher design. For the first time, Lenovo has a sound bar on the screen hinges. To boost its sound performance, Lenovo also did not forget to inject Dolby Atmos feature support. Like its predecessor, the YOGA C930 retains a thin and light body design. With a weight of about 1.3 kg, this laptop screen only measures 13.9 inches.
YOGA C930 has also been equipped with Dolby Vision features to optimize its visuals. To support its performance, the Lenovo YOGA C930 powered by an eighth generation Intel Core processor, Whiskey Lake, with an Intel Core i5-8250U or Intel Core i7-8550U option. The price of this laptop is around $1,399. It's worthy of being called the best laptop deals 2019.
Asus Chromebook C523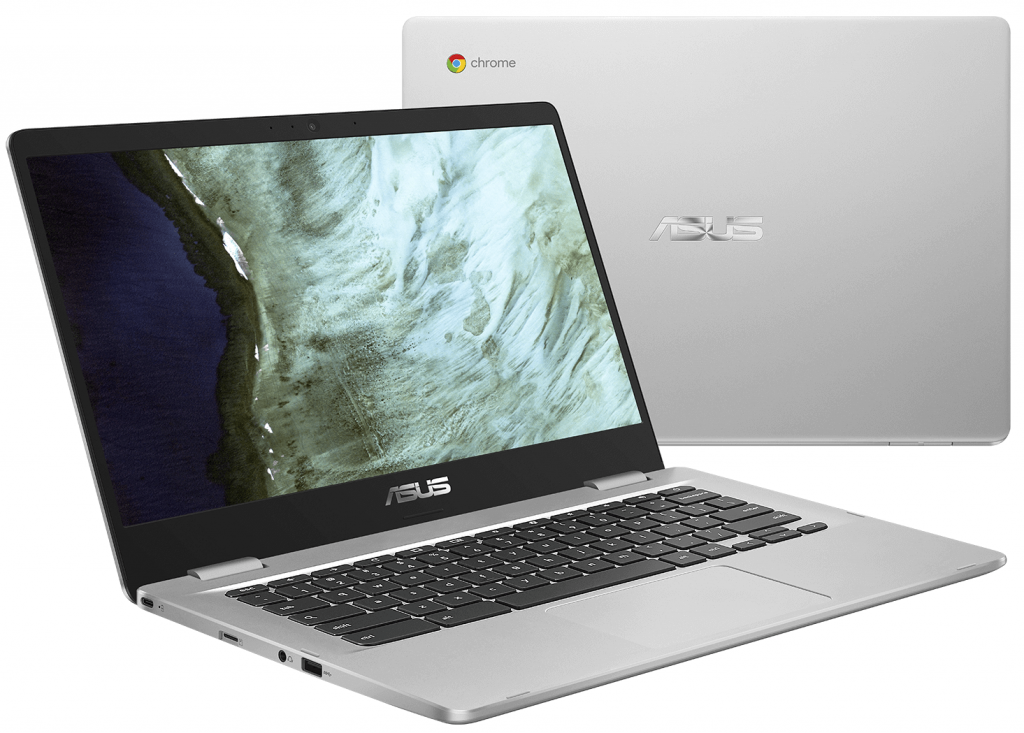 Chromebook C523 is a Windows-based laptop from Asus. However, this series has a larger screen than its predecessor. C523 has a 15.6-inch screen with full HD features. This premium laptop also features optical touch input. The C523 battery is claimed to last up to 10 hours in a single charge. Not only that, the Asus Chromebook C523 has a thickness of only 15.6mm and weighs 3.2 lbs.
Asus offers two models for the C523 series. The first model sold for around $269.99 with the Celeron CPU, while the second model was $379.99 with an Intel Pentium N4200 quad-core processor.
HP Chromebook x2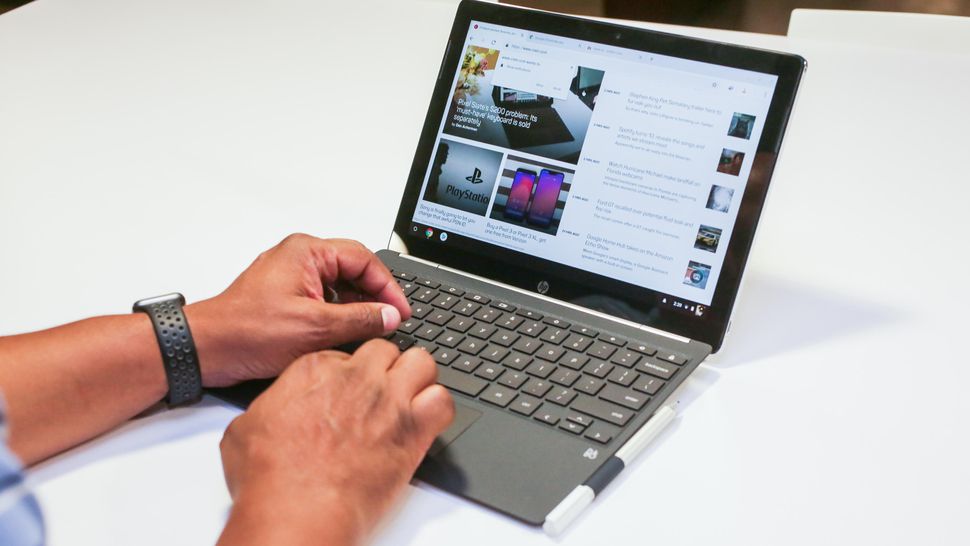 This hybrid tablet further includes the best laptop deals today. Chromebook X2 can function as a laptop or tablet. This series also runs various Android applications. Besides, the Chromebook X2 has better performance than its predecessor. This device provided with stylus accessories and a removable keyboard. The price of this laptop is around $599 on the market.
In the operating system, the Chromebook X2 supported by the 7th generation Intel Core M3 processor. This hybrid tablet also has a 12.3-inch screen. Not only that, the battery can last up to 10 hours in constant use.
Surface Book 2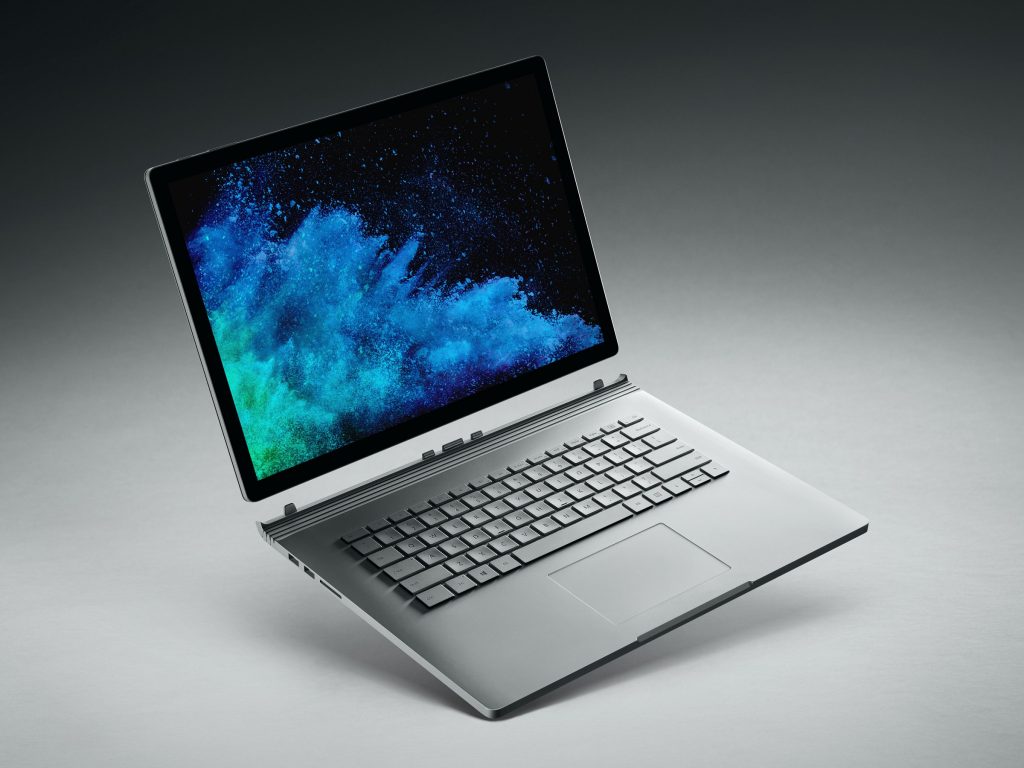 This latest model has experienced an increase in specifications and battery life. The Microsoft Surface Book 2 can be lit up to 17 hours in a single charge. For screen size, there are two options, 15 inches and 13 inches.
For the Surface Book 2 with a 15-inch screen, the engine is equipped with 8th generation Quad-core i7-8650U. And for the 13-inch screen, this series is powered by a 7th generation dual-core i5-7300U. The price of a 15-inch screen is around $2,449.50, and a 13-inch screen is $1,199.
Here's a brief review of the best laptop deals in 2019. Have you made your choice? Aside from the design and technology, consider your laptop budget as well.
Tags: best laptop, cheap laptop, laptops