Are you wondering about the best laptops for college students? Nowadays, college students are busy with many tasks. To complete it, they certainly need a laptop. Compared to a computer, a laptop is more flexible to carry around. The price of laptops also tends to be cheaper. Moreover, many brands offer cheap laptops with good specifications now. For those who are seeking the best college laptops 2019, here are 7 recommendations for you.
Surface Laptop 2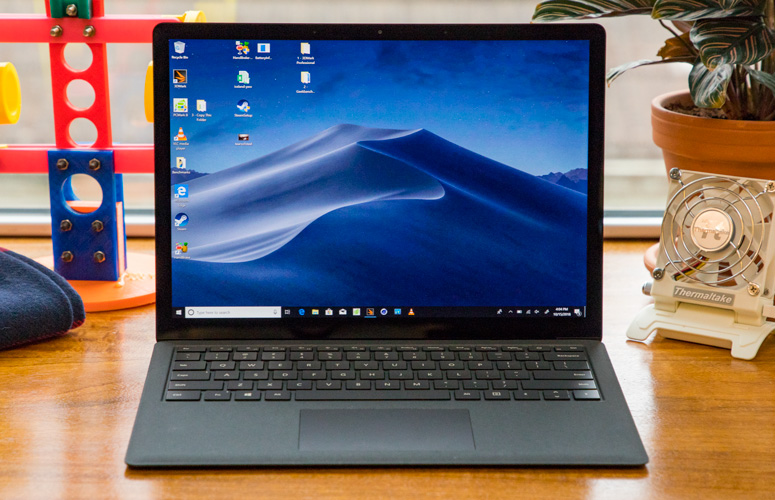 Surface Laptop 2 uses the 8th generation Intel Core processor. That processor is able to process heavy work faster. Just like its predecessor, the Surface Laptop 2 also comes with a 128GB SSD storage capacity. Furthermore, this storage capacity can be expanded by the user to reach 1 TB.
Sure, this laptop can support multi-tasking work. The Surface Laptop 2 carries 8GB of RAM which can be upgraded to 16GB. This machine also has the thinnest LCD panel for a touch screen laptop. The screen is coated with Gorilla Glass 3 and has more than 3.4 million pixels of color, with a ratio of 1,500:1 contrast proportion. This laptop costs around $899.
Samsung Notebook 9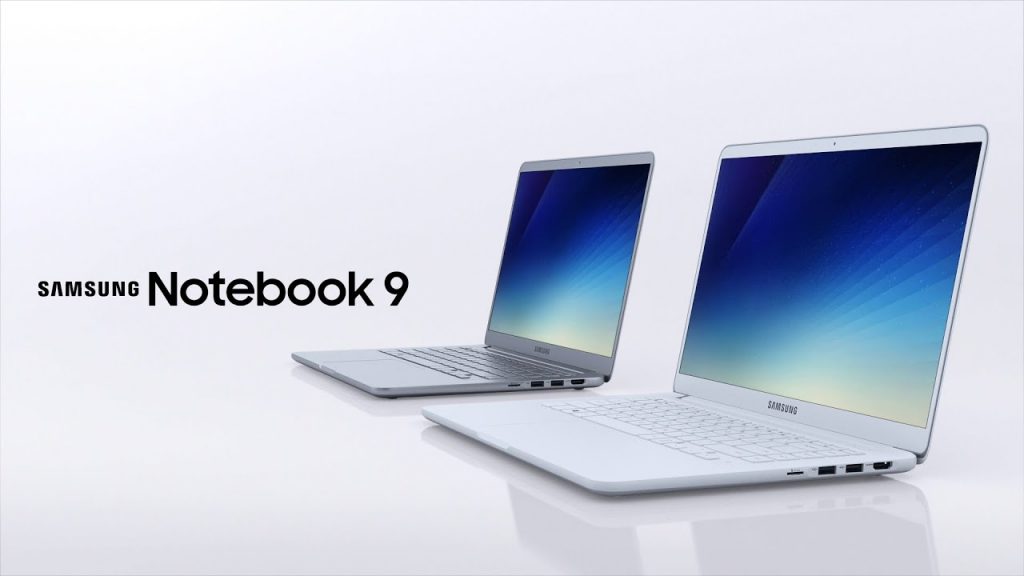 The Samsung Notebook 9 uses an upscale processor, the 8th generation Intel Core i7 and Intel HD GPU. It further provided with large RAM up to 16GB. This laptop has an elegant and thin design. The body is made from magnesium alloy base material or known as Metal12.
Metal12 is famous for being lightweight and durable. Other than that, Samsung Notebook 9 has two screen's versions. There are 15 inches and 13.3 inches. For the series with a 13.3 inches screen, it weighs 995 grams. Meanwhile, the 15 inches screen weighs 1,250 grams. Both series are marketed at prices above $1,000.
Dell XPS 15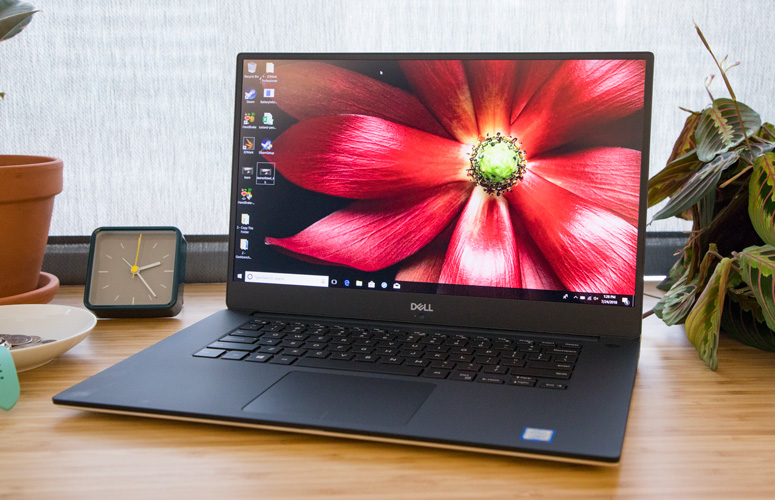 Dell XPS 15 gets support from the eighth generation Intel Core i7. This series is also backed by the Radeon RX Vega M GL Graphics card with 4GB HMB2 Graphics Memory. Plus, available Dell Cinema features to support the convenience of activities, such as playing games or watching movies.
Dell Cinema itself consists of CinemaSound, CinemaColor, and CinemaStream. Moreover, this laptop screen can be converted into a tablet or bent to 180 degrees. On Amazon, this laptop is offered to start at $1,279.
Huawei Matebook X Pro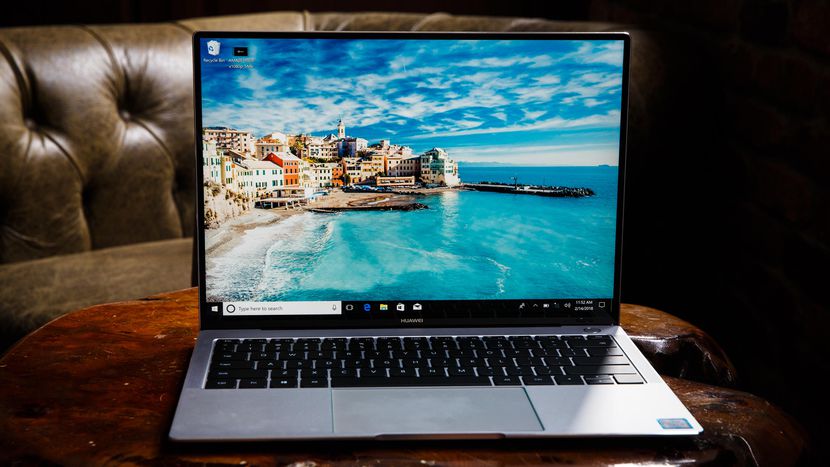 Known as one of the best laptops for college students, Huawei MateBook X Pro has a robust and solid body. This laptop is quite reliable in terms of graphics processing performance. Matebook X Pro is powered by the latest graphics processing unit (GPU) from AMD and Nvidia.
This laptop comes with a surprise because embedded a webcam gimmick in the keyboard keys. In general, that feature is placed in the bezel around the monitor. It makes the MateBook X Pro the first laptop to use a camera with mechanical functions. Also, this laptop gets support from the 8th generation Intel i7-855U processor. So, this handy tool was released with prices starting at $1,299.
Microsoft Surface Go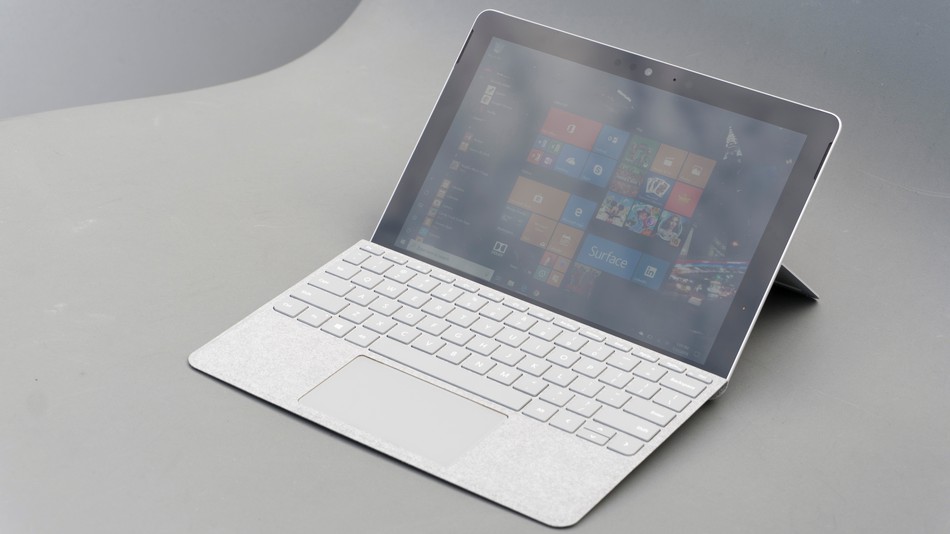 The Surface Go carries the same design as other Surface series. However, the size is made even smaller to only 10 inches. The Surface Go battery can last up to 9 hours in a single charge. This tablet runs Windows 10 with S mode, so it can only access applications that are on Microsoft.
Further, Surface Go offers integrated kickstand so that users can change the usage mode. This device is supported by an Intel Gold 4415Y processor combined with 4GB or 8GB RAM. Microsoft said that this processor is able to balance performance, battery life, and device heat. You can take it home for around $399.
Lenovo Yoga C930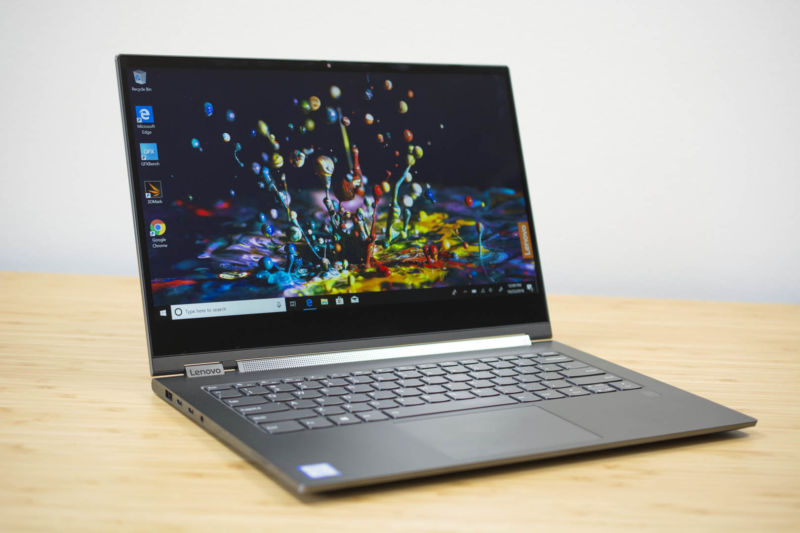 This premium laptop from Lenovo has the support of Stylus Pen. For the operating system, this laptop uses Windows 10. Lenovo Yoga C930 is also equipped with an Intel 8th processor, the Intel Core i7-855OU. Then for the RAM, this device provides 16 GB of DDR4 RAM.
Lenovo Yoga C930 uses an internal memory of 512 GB. For the screen, this laptop applies a 13.9-inch screen with Ultra HD resolution. With 360-degree screen hinges, you can operate it as a tablet device as well. This series costs around $1,299.
HP Chromebook x2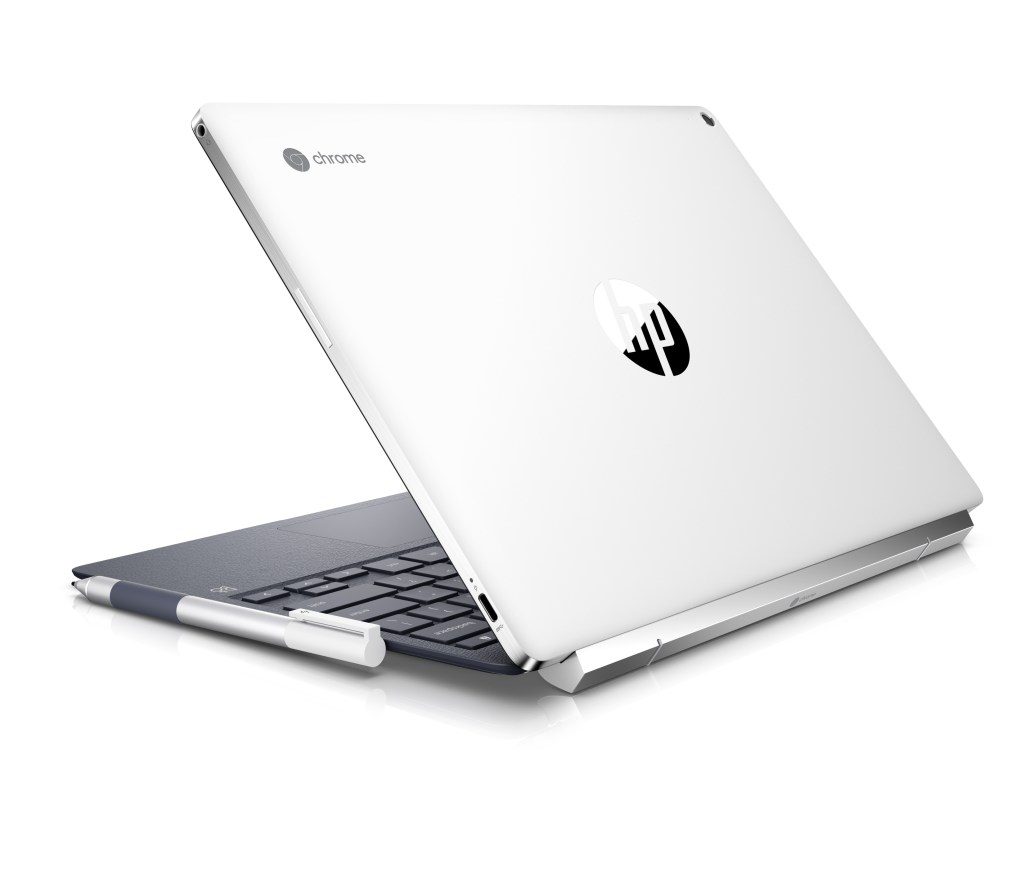 Because of its hybrid characteristics, this device can function as a tablet and laptop. Chromebook X2 comes with various Android applications in it and has a much better performance than its predecessor. Some visual improvements to Chrome OS are also included in it.
The Chromebook X2 has a removable keyboard and Stylus accessories. This laptop costs starting at $599. It certainly can be one of the best laptops for students under $1000. Chromebook x2 has a previous generation Core m3 processor, the Kaby Lake chip. Then, the estimated battery life is around 10.5 hours.
So, here are some reviews of the best laptops for college students in 2019. Have you made your choice? We recommend that you seek a laptop with specifications that match your workload and mobility.
Tags: college student, laptop for college, laptops, student