The announcement of Google created a strange situation for top laptop producers by saying that Google's new Chrome bit device will be available for users without telling them to buy new laptops. Google is pushing people to use its operating system that runs its Chromebook Machines.
Google's operating system is no doubt the most popular software in the world that powers tablets and phones and now Google is trying to make a push to make Chrome OS available for laptops and computers all over the world.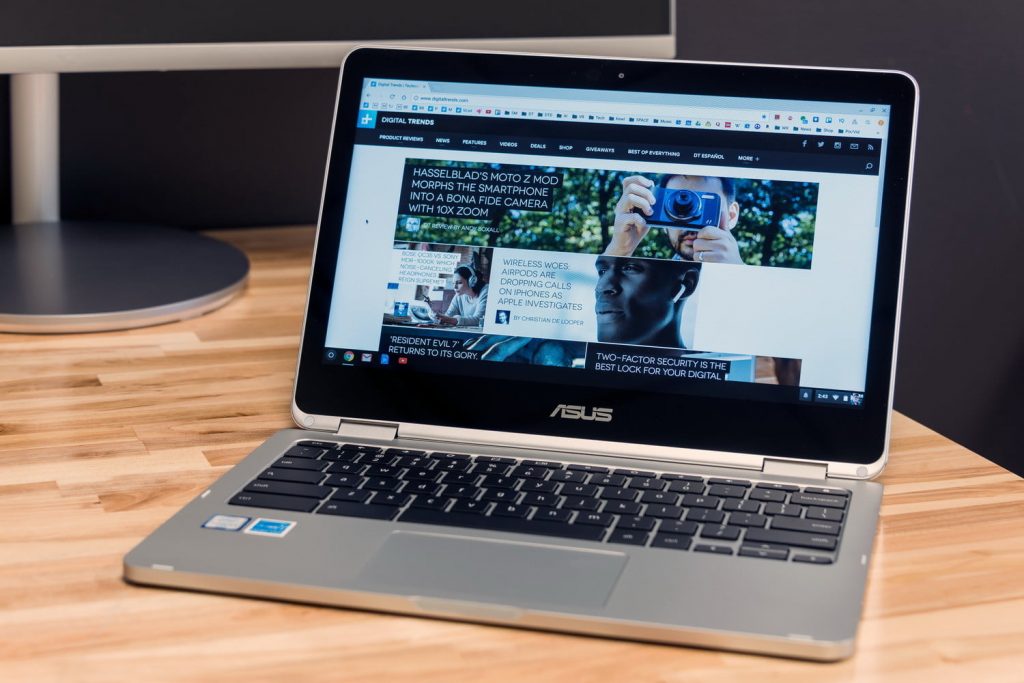 The Chrome bit connects your Asus device that is just like a big flash that can easily changes any screen into a big computer using an HDMI video port. It uses Chrome book operating system. The device is set to sell for about $100 or less releasing this summer.
Another Asus Chromebook Flip that is a laptop as well as tablet with all metallic body in the range between $200 to 250. The other two companies that are making Laptopsrunning Chrome bit are Hisense and Haier their Chrome books are designed for education will be available at $149 and can be preordered.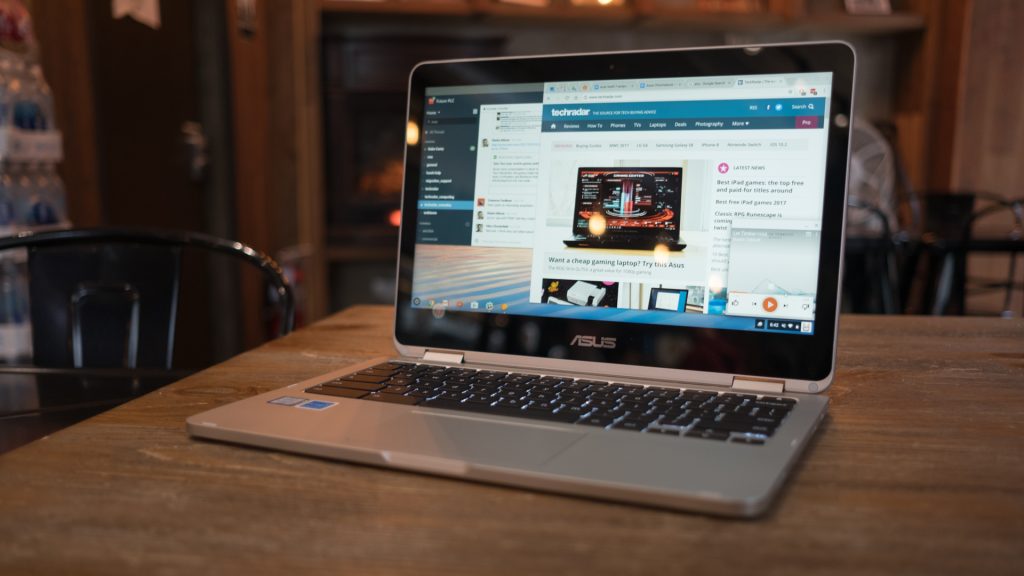 All these products are supported by Google Chrome OS and Google is trying to make it possible to reach it in the hands of as many people as possible, these books will reach to students in class rooms and new emerging business markets in in developing countries. The company is getting almost 10 new Chromebooks in upcoming months.
''The vice president of product manager at Google Mr. Caesar Sengupta said we are not just trying to sell our products but we are making it possible to make it accessible to more and more people''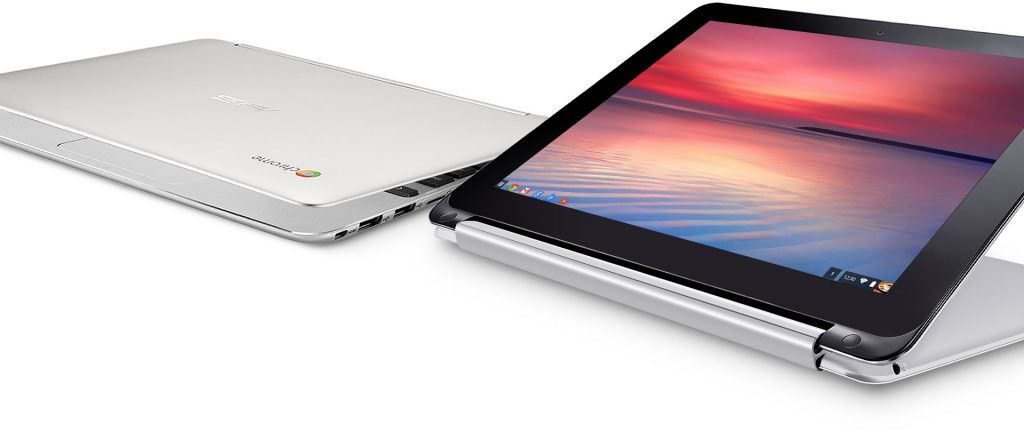 The first Google book was introduced the Chromebook in 2011 but the Google could not capture the laptop and notebook market. Google only had 3.5% share of all machines sold in 2014 according the market analysis done by IDC. Apple running MacBook were sold 8.7% and the market leader Windows of Microsoft were sold 86%.
The good thing according to Google's point of view is that Chrome OS devices are getting more attention in the education sector in US. Google is a key point for people using Google Apps and other Google services and that's why Google has a very good reason to promote the Chrome OS. Google can generate a lot of revenue by showing targeted ads for its valuable clients.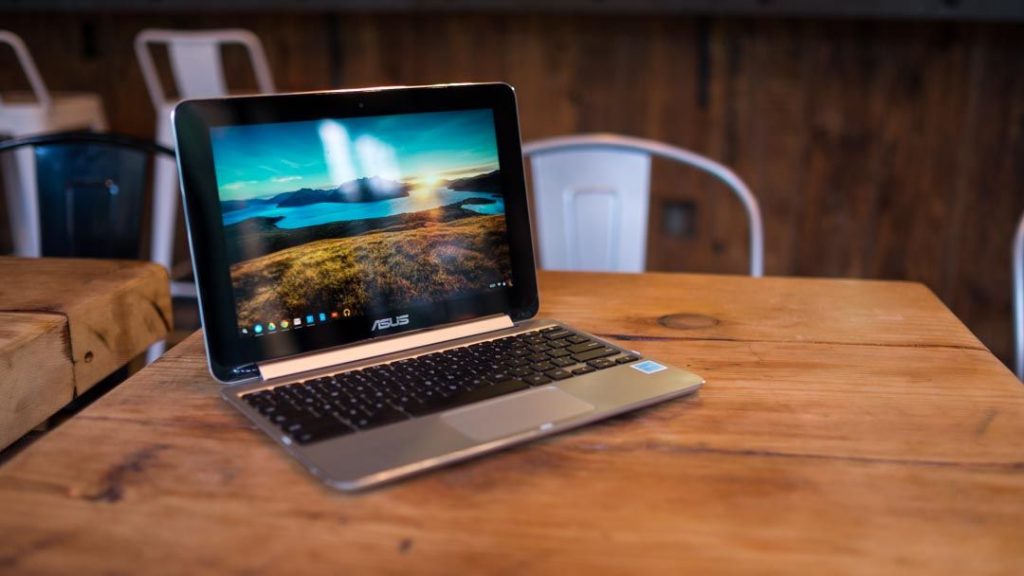 The Chrome bit is going to change the internet experience forever the new Chrome bit USB stick can instantly change your old computer to get the fastest internet experience. Chrome bit can easily transform an old school computer lab into a latest internet lab. The device's USB port is connected at one end and connects to other devices via Bluetooth. It also works the same with Chromecast that streams videos from internet to TV and via HDMI to any screen.
The Google has also introduced some Non lap top devices that runs Chrome OS like touchscreens for retailers and some company for their power signs. It seems that Google is working to connect emerging markets to the internet as it introduced a cheap Android phone for developing countries. The company's effort to enhance internet connectivity by using balloons and satellites.
The only that Google need to work on is its offline mode because without good internet connectivity the Chrome book is just like a brick.