Right so here we are as promised to break the news of the most awaited feature of Facebook that is going to be unveiled to US customers at the start. It is easy to use as soon as you start chat with your friends and want to settle some debts or split a bill you do not need PayPal at all.
All you have to do is just connect your Visa or Master card and tap a $ button to send money on iOS, Android and desktop with zero fees.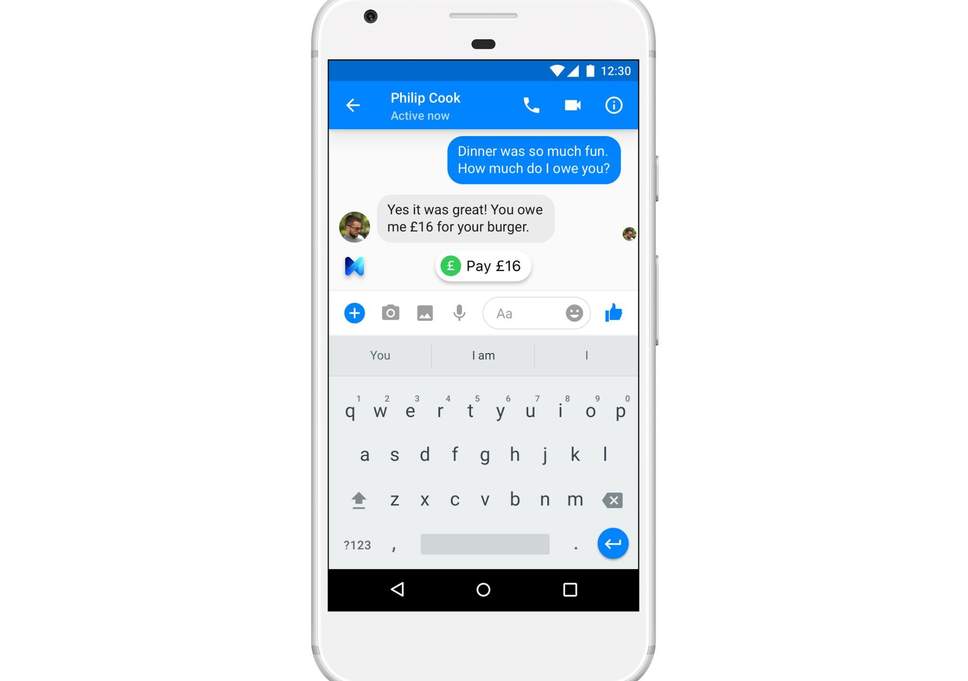 There is guarantee from Facebook that these payments are secured because a separate team of experts is dealing with these money matters that is well equipped to deal with all fraudulent hackers.
Facebook is looking to use dedicated P2P payments companies like PayPal, Google Wallet ans Square cash. The PayPal gave a statement about the new payment system of Facebook by saying that they have a very good working relationship with Facebook since 2008 and are currently working to delivery payment system all around the globe. PayPal took this step of Facebook as a new competitor in the fund transfer methods because it is completely free of charge as compared to PayPal that charge 2.9 percent plus $0.30 fee per transaction.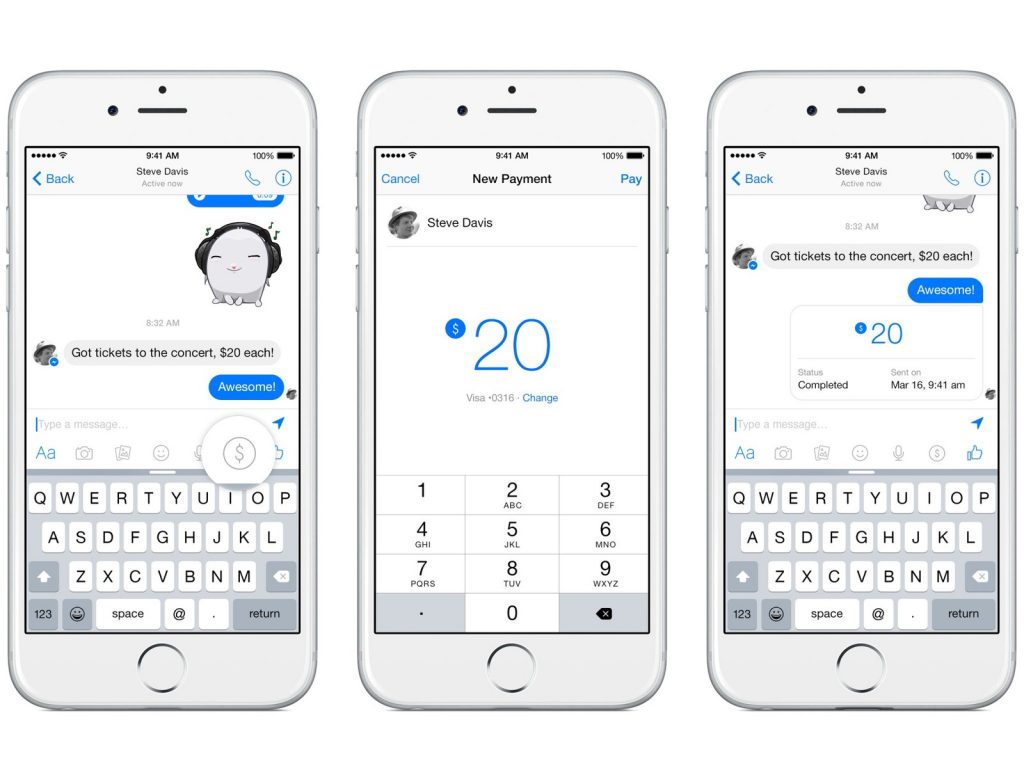 The feature product manager Steve Davis of Facebook said the goal is to provide more useful, delightful and expressive Messenger to all the Facebook users. Facebook can still manage to collect Billions by displaying ads on messenger by engaging users.

The Facebook team was developing the features for at least a year ago and made some really intense testing of the feature. Mr. David says that Facebook evolved this feature through an intense testing because we wanted to make sure that we have successfully configure the feature due to the amount of money involved.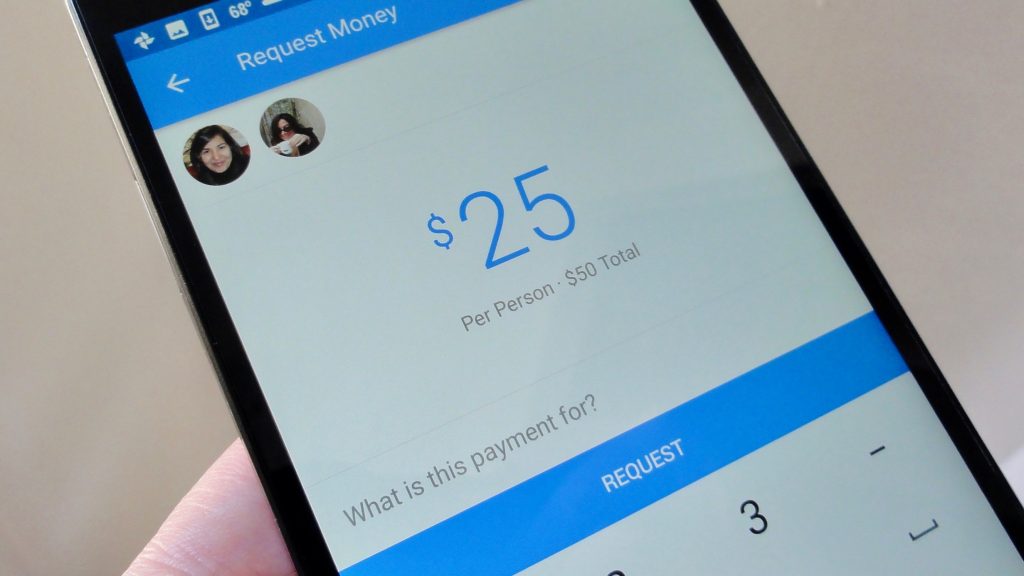 As soon as users start to chat they will see a "$" button in a Messenger composer next to the options of sending sticker or photo. When the feature is available users can just tap the "$" sign button users will be asked to enter their debit card info instead of fiddling with their bank accounts making it easier than other providers. The credit card option is not listed to avoid the fee charged by the credit card companies.
The extra security is added to enable as users can setup in app passcode or apple InTouch id finger prints to confirm transfers. The transfer method is kept very simple as soon as users tap $ button and enter amount and hit pay the transfer is made by taking money fron an account and sending it to the account of the recipients account. Facebook will never keep the funds banks may hold the payments and make the funds available as their standard procedure.
Tags: facebook, facebook payment, social media